Mombasa Heena Artists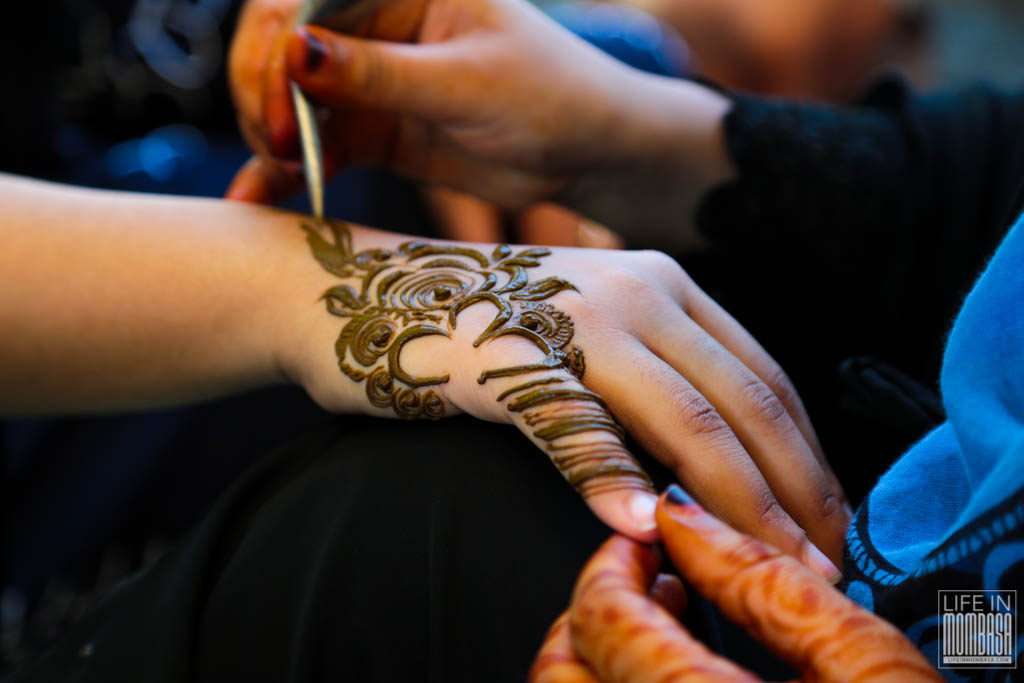 Heena has become part of Mombasa culture, most cultures have embraced the different designs and patterns that originate from different parts of the world. You will find beauty schools and individual teach heena application classes at reasonable prices. In a previous blog we wrote about the beauty of Heena.
There is always a reason for women to look for heena artists in Mombasa, be it a wedding, Eid celebration and just to adorn their hands with beautiful heena patterns. The demand is always there, with different artists in Mombasa sometimes it is difficult to find one who fits the patterns you are looking for. Life in Mombasa has curated a list of Heena artists in Mombasa. The below are different artists that offer different types of Heena application, click on their social media to see their work.
NB: This list will be updated regularly.
Heena Artist: To be added to this list send an email with our Name, contact and Social Media account to Jamila@lifeinMombasa.com
Name : Sinwaan Aboo
Contact : 0746616559
Social Media: classy_sassy_fantasy