Coworking Space: Close the Gap HUB
Our story
Close the Gap HUB is part of the social enterprise, Close the Gap Kenya. That aims to bridge the digital divide by offering high-quality, pre-owned computers collected from European and international companies to educational, medical and social projects in developing and emerging countries. To maximize our impact, we have created a one-stop-shop at Ratna Square where we innovate, educate and manufacture.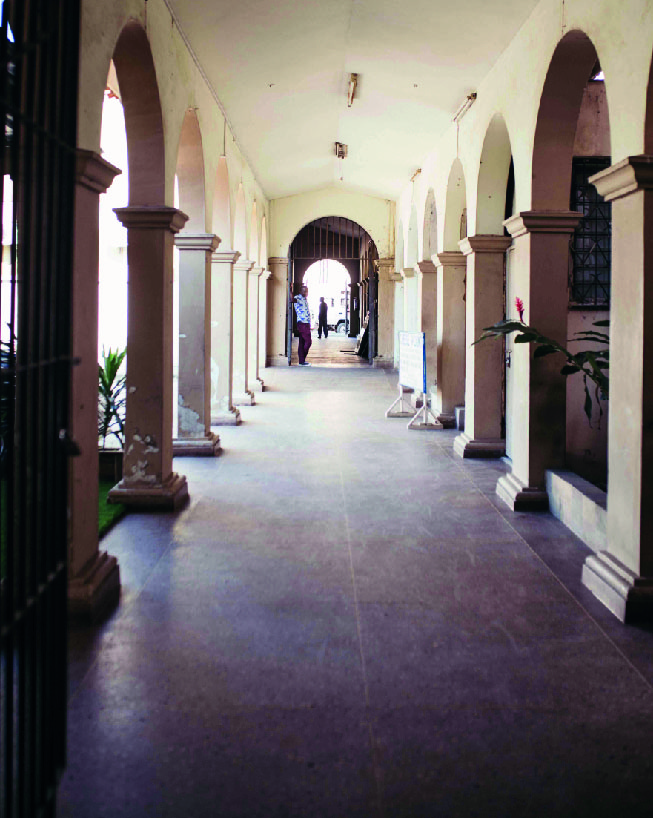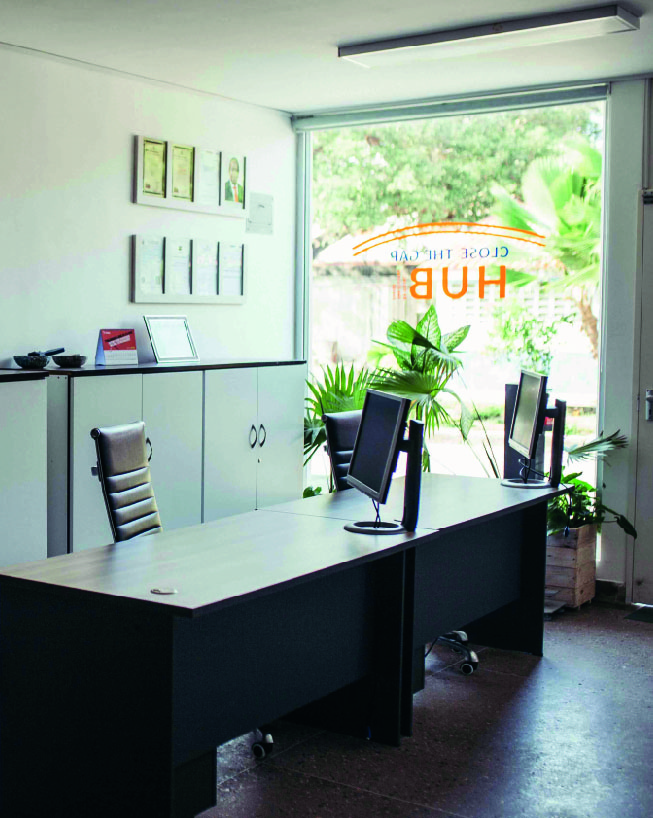 Our one-stop shop at Ratna square
This one stop shop called "Close the Gap HUB" is created in Mombasa at Ratna Square. It is the dynamic heart for individual and international co-workers, young entrepreneurs and start-ups.
There is a great inspirational and spacious co-working space with meeting rooms to host all your meetings and events. The members can even exercise in the mini-gym during their breaks.
Young start-ups can benefit from an incubation program called "BOOST". There is also an innovational maker space, where users can access state of the art machinery. This machine is geared to helping create prototypes.
If after all this you are in need of a break, you can have lunch at the Close the Gap Café, where they sell an excellent range of coffee, pastries and tasty baguettes.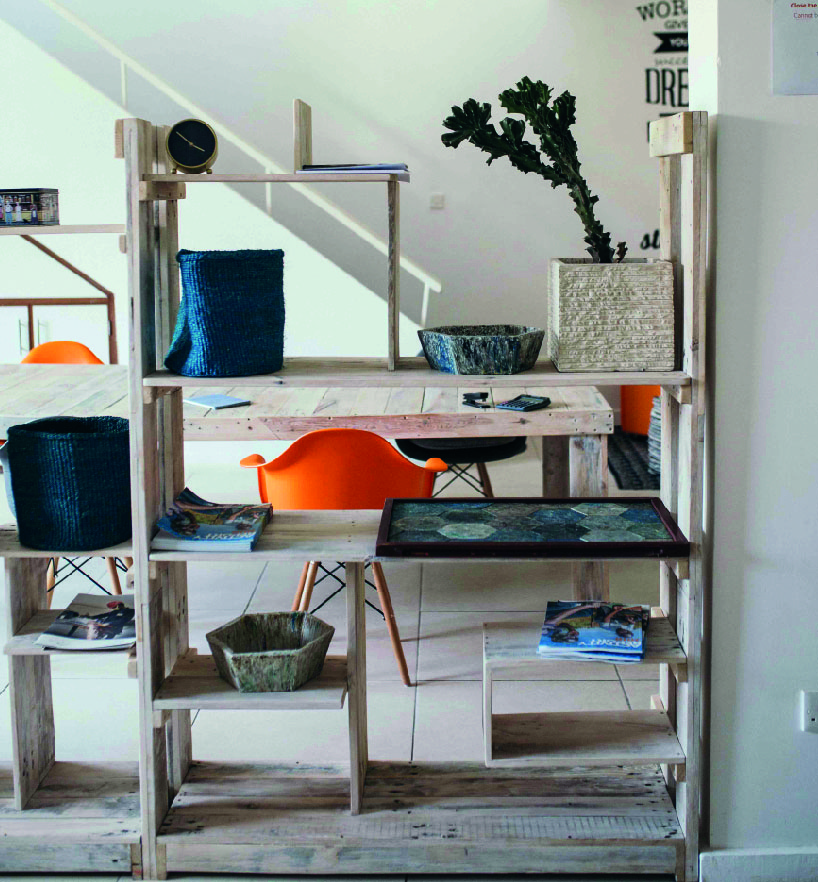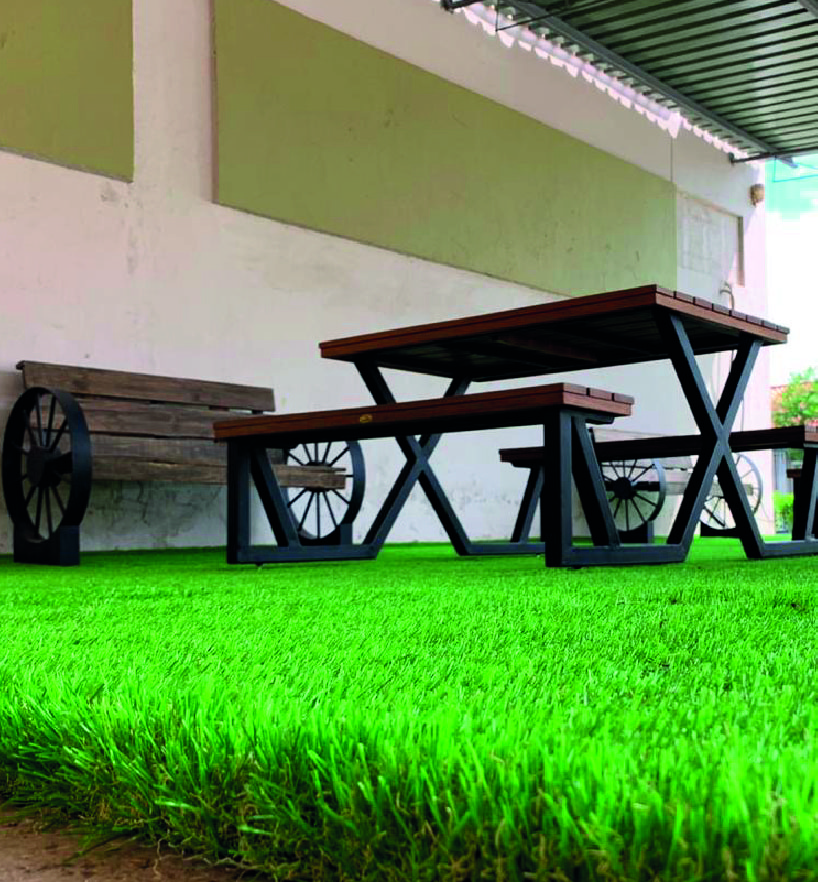 Why and how to join
So, what is in it for you? We have an inspiring community filled with individual & international co-workers, start-ups and young entrepreneurs. In a perfect place with all the facilities you need.
Our memberships start from 1,000 KES for 4 hours, up till our monthly flex-desk of 15,000 KES per month.
All memberships include access to our spacious & inspiring co-working space, coffee, tea and water, seating at any available desks, highspeed internet and access to our mini gym.
We have a special offer for readers of "life in Mombasa" come and try our co-working space for a half day for free. Get your voucher here
Take a look at our website for more: https://closethegap.co.ke/coworking/
Or get in touch with us:
Email: info@closethegap.org
Phone: 0746 998 771
Social media: